QueenB Divine
Hungry for a Wisdom App-etizer?
Want to be a Wisdom App-etizer?
A person who inspires you to get hungry to share your own story
A person who inspire you to realize the truth, that your story matters
Meet Wisdom App-etizer Joseph McCarthy
You can find Joseph McCarthy on instagram where he shares his insight about life and leadership and more.....
..But,
Why wait? You can listen to him here live on the Wisdom App.
QueenBDivine share the stage and conversation come listen in ...ONELOVE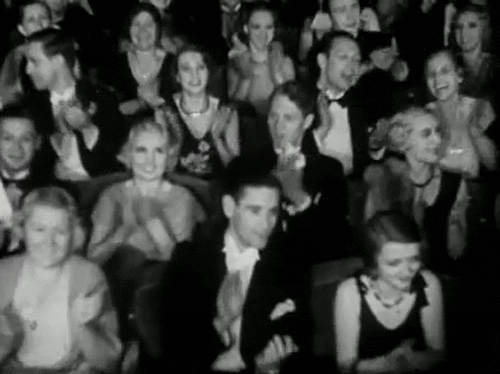 Queen B Divine & Joseph McCarthy click and listen
Extracting wisdom from experience.
THANK YOU 💕💕💕💕💕
GOT Wisdom? Interested in being a Wisdom App-etizer?
Join Queen.B.Divine as she sets the table with Wisdom's top mentors.
Creating a hunger to find your own wisdom, everyone has a story. Come have a taste of ours. WISDOM APP